From Star Wars to Lifesaving Medicine:
CELEBRATING 25 YEARS OF UNDERGRADUATE RESEARCH
By John Stephen
Every year in April, hundreds of students flood a conference room on Valdosta State University's campus to present new innovations, groundbreaking studies, creative expressions, and scholarly advancements from a vast number of disciplines.
This year's Undergraduate Research Symposium (April 15-19) marks the event's 25th anniversary, and it runs the gamut in terms of topics.
Chemistry and biology students are showcasing their efforts to combat the worldwide plague of tuberculosis with a novel drug and delivery system. The Star Wars franchise is being analyzed in regard to its female heroines. Opioid deaths across the United States are being examined to find patterns and commonalities among the national crisis.
The list goes on and on, from futuristic visions for a smart city to a historic analysis of the Deaf community during World War II to Brexit and other hot-button political and economic issues of today.
In 1994, the first Undergraduate Research Symposium consisted of around 10 papers from students in VSU's College of Arts and Sciences. That small beginning has grown year after year as VSU has continually fueled its unwavering commitment to experiential learning and undergraduate research.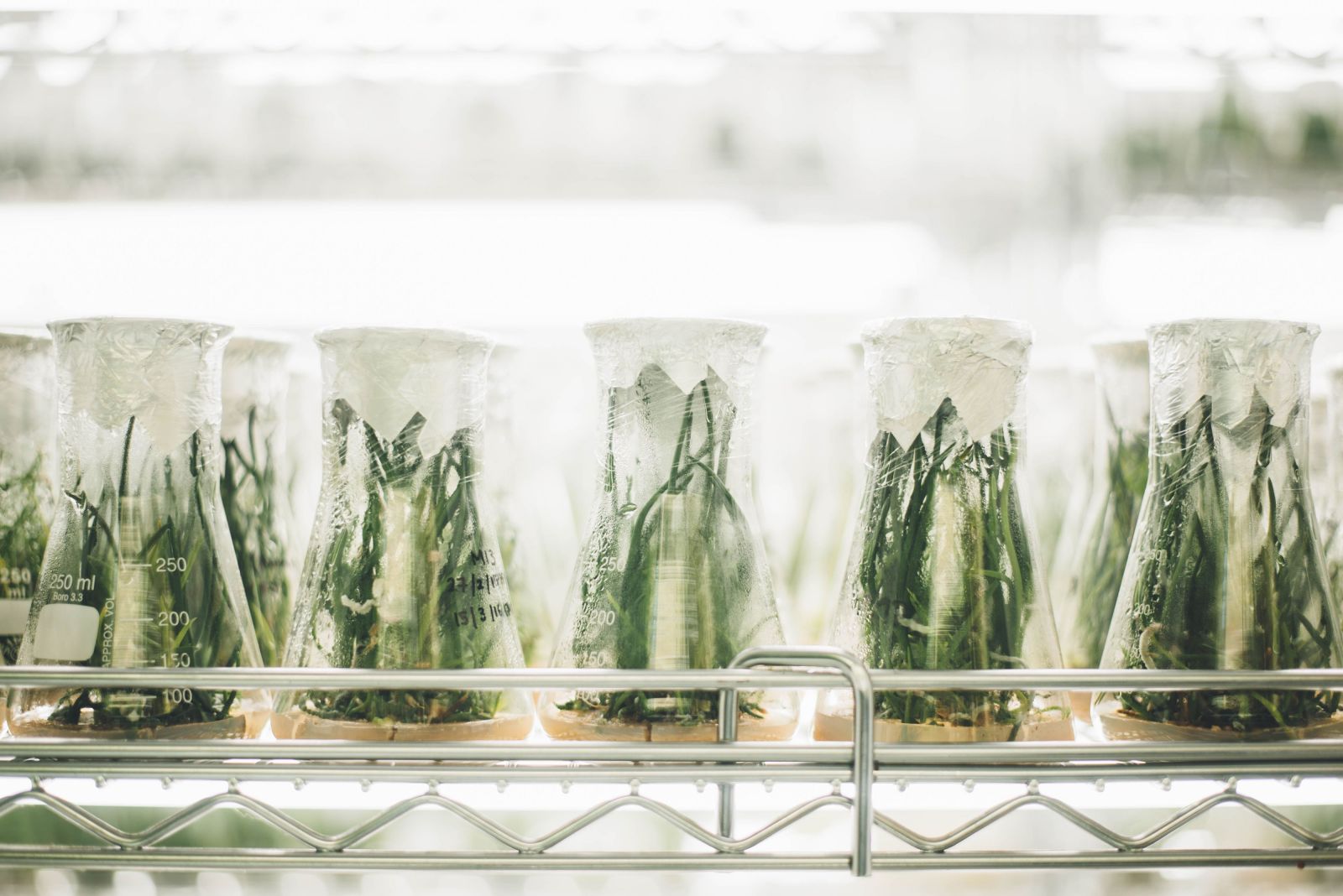 Today, the Undergraduate Research Symposium features a full slate of activities, including poster and paper presentations, a three-minute video competition, and exhibits and performances from fine arts students. The university also hosts its Graduate Student Research and Scholarship Symposium — which began 11 years ago — the same week as the undergraduate symposium.
"What's special about this week is that we are so spread out on this campus, and we don't know what everybody is doing," said Dr. Lavonna Lovern, co-coordinator of undergraduate research. "This is the one time every year we come together and get to see what research is going on in every area of our university because we have every college represented in our symposiums."
The symposiums, by presenting cutting-edge research to the campus and surrounding community, contribute greatly to VSU's reputation as a cultural hub in South Georgia.
"People like me, who are in the social sciences, get to walk around these symposiums and see so many other disciplines," said Dr. Becky da Cruz, associate provost of graduate studies and research. "It opens up my mind to things other people are doing that I didn't even know were possible. I can imagine community members or family members coming in and being really surprised at what is happening on this campus."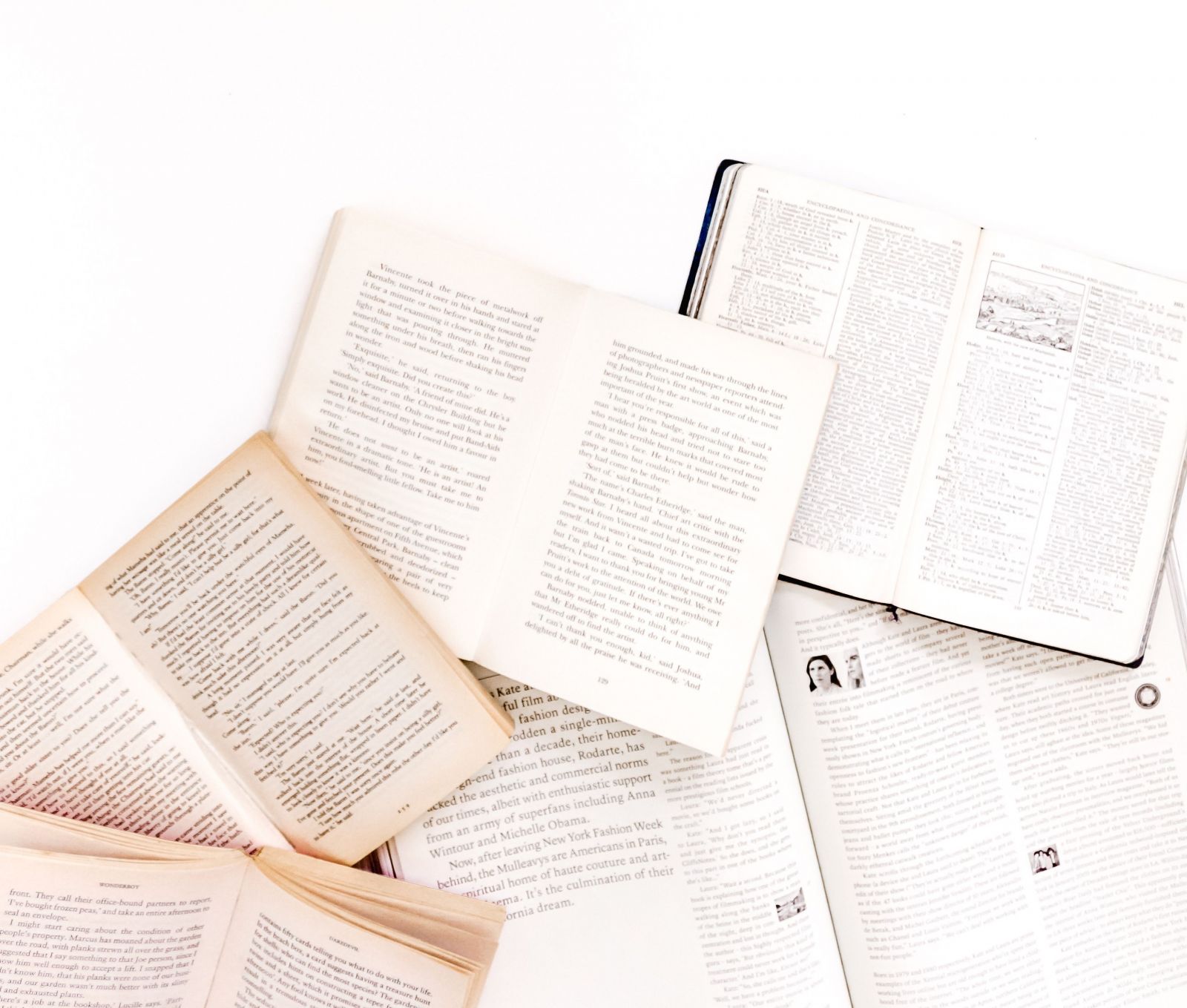 The symposiums are also deeply impactful for the students involved.
"We know that undergraduate research experiences improve student retention and graduation rates, especially for first-generation college students, which is a large percentage of our students," said Dr. James LaPlant, dean of the College of Humanities and Social Sciences and interim dean of the College of Science and Mathematics. "Undergraduate research, study abroad, and internships — these are the most powerful things we can do to promote student success and to promote progression, retention, and graduation. But I would argue undergraduate research is the most powerful of all those practices."
Many students go on to present their research at state and national conferences and publish their work in top academic journals.
STUDENT RESEARCH IS 'THE HEART OF WHAT A UNIVERSITY DOES.'
"The skills students gain are extremely important for going on to grad school or going into the workforce," Lovern said. "The research they do shows that they've gone above and beyond because undergraduate research is something you have to commit to. You work with your faculty member or members, and then you produce something that's entirely above your normal education and normal class work. And year after year, our symposiums highlight that Valdosta State can compete with any other school in the state or nation in terms of our research."
From building robots to conducting experiments aimed at restoring coral reefs, LaPlant said student research is "the heart of what a university does."
"If you look at graduate and undergraduate research, you see that it speaks to our political challenges, our economic and health care challenges, our environmental and scientific challenges and crises," LaPlant said. "The research is incredibly informative about where we're all headed together in terms of wrestling with these challenges and issues. And ideally that's what a university does. It does cutting-edge research to address all the challenges we face across the board as a society and as a country."